human atlas
Exhibition catalogue
"Human atlas" consists of eleven photographs from the series "muscles & bones" (2013) and "Young blood" (2008).
Vienna and Milan 2014
Leporello-fold, 80 x 15 cm
Language: english and italian
Two editions:
100 (gallery edition)
20 (artist edition)
Artist edition:
€ 45
7 available / 7
verfügbar
Spread

Seitenansicht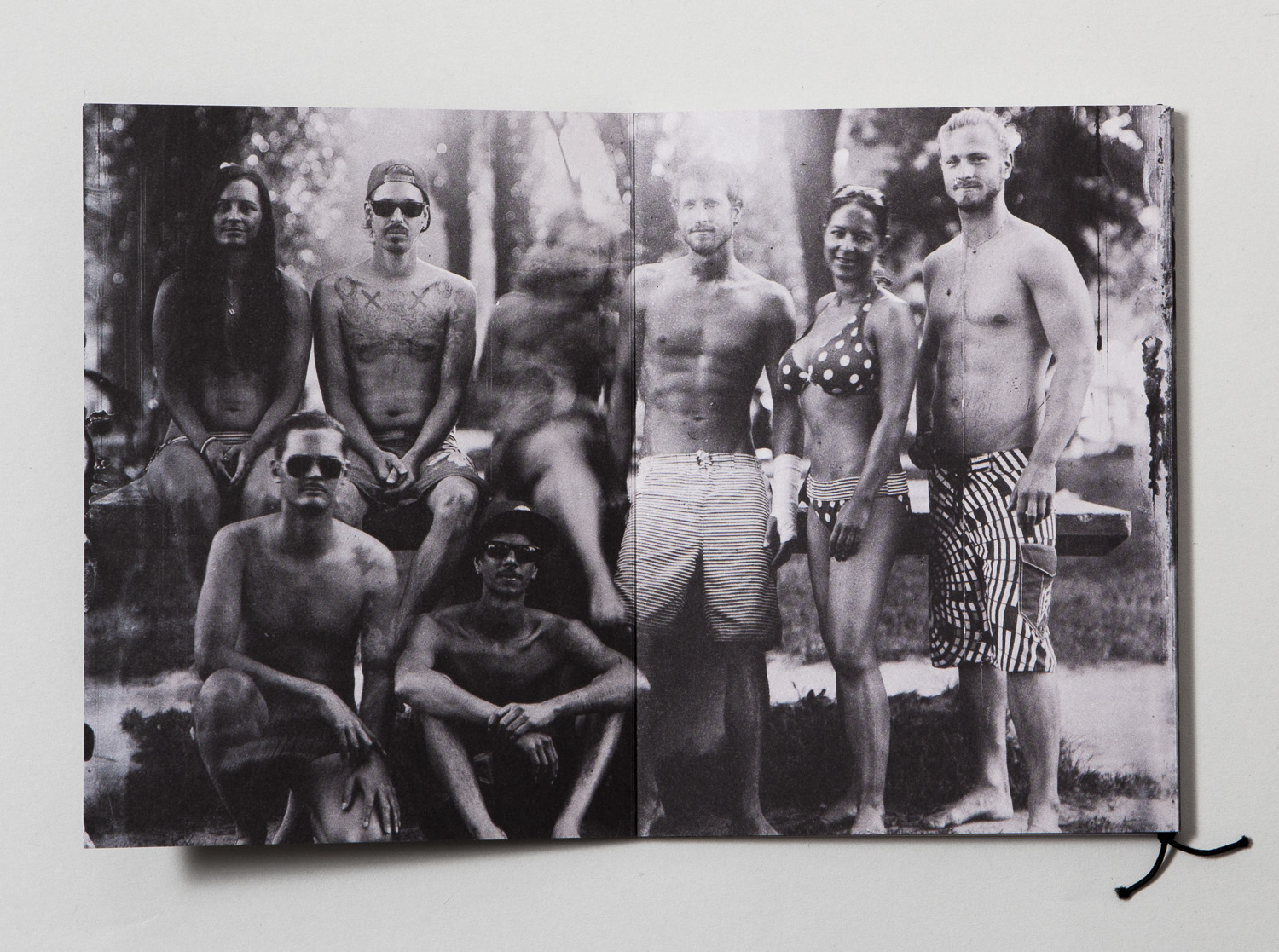 What it is about

Inhalt
The images focus on the depiction of young adults. Most of the photographs show group portraits. It includes texts by Adelaide Santambrogio, Daniele Astrologo Abadal and Christina Natlacen about the work.